version française
Back to "My Spit" files list
> The very First Spitfire 4 (MK1), "FC1L" <
Ralf sent us these images from Switzerland, and from the commission number it seems this car could really be the very first Spitfire, the one of the Geneva Motor Show !
Ralf also told us that he doesn't want to sell his car !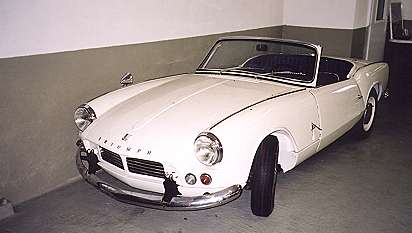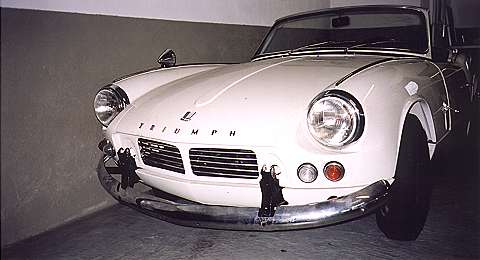 Missing the vertical overiders, and the grille seems to be from a Spitfire 4 Mk2.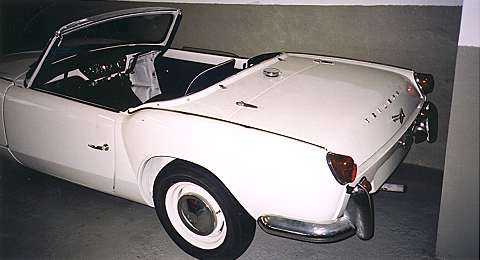 Nice engine and interior, next page.
---
Back to "My Spit" files list
---
Retour | Page d'accueil Amicale Spitfire